Leading real estate photography and videography companies have formed a strategic partnership to become the most innovative and comprehensive Real Estate Media company in Ventura and Santa Barbara Counties.
VENTURA – August 3, 2021 – Upmarket Photo and Two Fish Digital announced their merger today creating the first full-service multi-media real estate marketing company in Ventura County and surrounding areas. The new company will operate under the name Upmarket Media.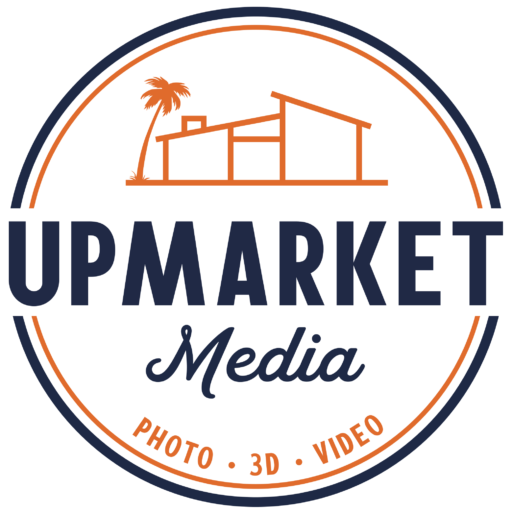 Services include professional real estate photography, videography, FAA compliant aerial drone photography and 3D Matterport virtual walk-through technology.
"We've assembled a team of creative, experienced imaging professionals to offer true innovation in business and real estate marketing," said Reed Fish, Upmarket Media's co-founder and Executive Creative Director. "We're different because we are a full-service production company. Whether it's photography, video production or virtual reality, we do it all."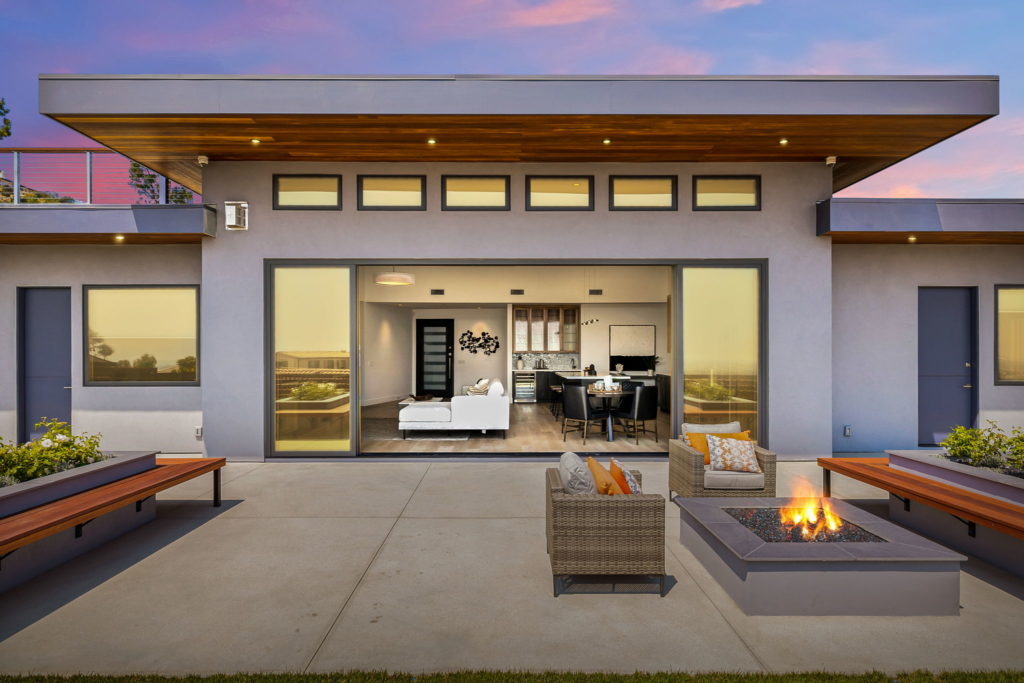 Upmarket Media sets a superior standard for the way properties are marketed and provides exceptional value for agents as a branding tool, giving them an edge in a highly competitive industry.
"In a low-inventory market, where agents must compete more intensely to win listings, it makes a huge impact to sellers to know they will be receiving the most comprehensive real estate marketing services available" added Mark Corcoran, Upmarket Media's co-founder and Executive Creative Director.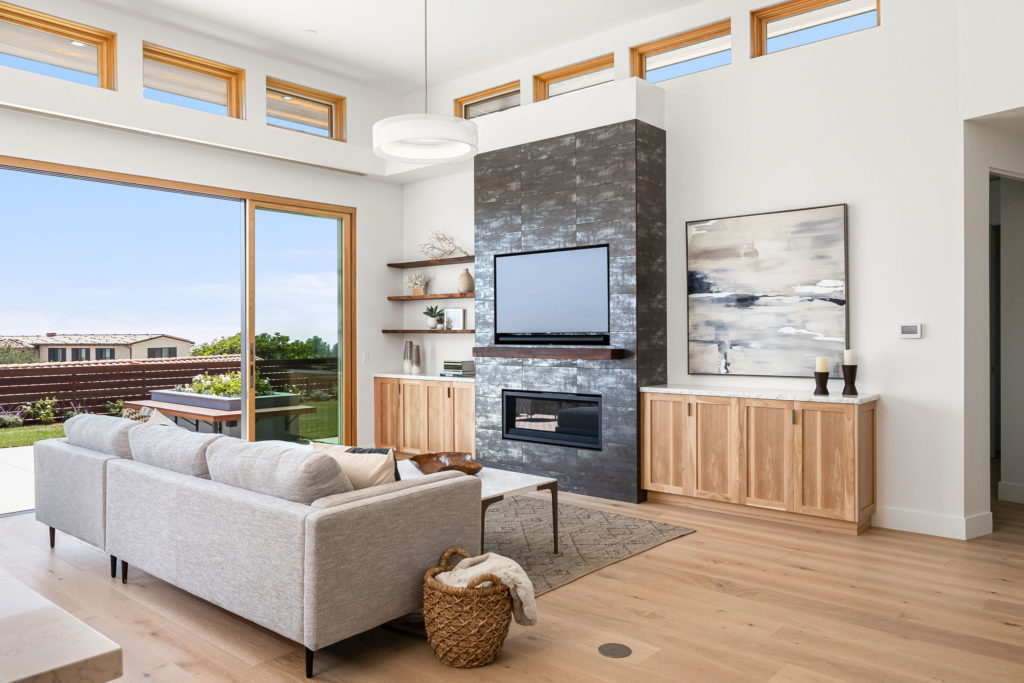 According to a Redfin study conducted in 2019, homes that were professionally photographed were up to 20% more likely to sell. In addition, they sold for up to $11,000 more and sold up to 35% faster than homes that were not professionally photographed.
The expert team of imaging specialists at Upmarket Media creates visually stunning digital content for real estate agents, property managers, home owners, architects, and builders throughout Ventura, Ojai, Santa Barbara, Camarillo, Oxnard and surrounding areas.
For more information, please visit: www.upmarket.media
About Upmarket Photo:
Founded in 2014 by native New Zealander Mark Corcoran, Upmarket Photo became the go-to digital imaging resource for Ventura County real estate agents to professionally market their listings. Offering an array of services including still photography, aerial drone photography and 3D virtual tours, Upmarket Photo has had the pleasure of helping to showcase nearly 5,000 properties since its inception.
About Two Fish Digital:
Founded in Ojai in 2012 by Reed and Liz Fish to focus on digital storytelling for small business, Two Fish Digital soon carved out a niche in realtor marketing. That niche grew and grew to encompass hundreds of real estate clients all throughout Ventura County and Southern California. Two Fish Digital has always strived to innovate and is proud to have helped usher in the era of property video marketing for realtors.
Media Contact
Company Name: Upmarket Media
Contact Person: Laurel Corcoran – Marketing Manager
Email: Send Email
Phone: 805.243.1499
City: Ventura
State: CA
Country: United States
Website: https://upmarket.media