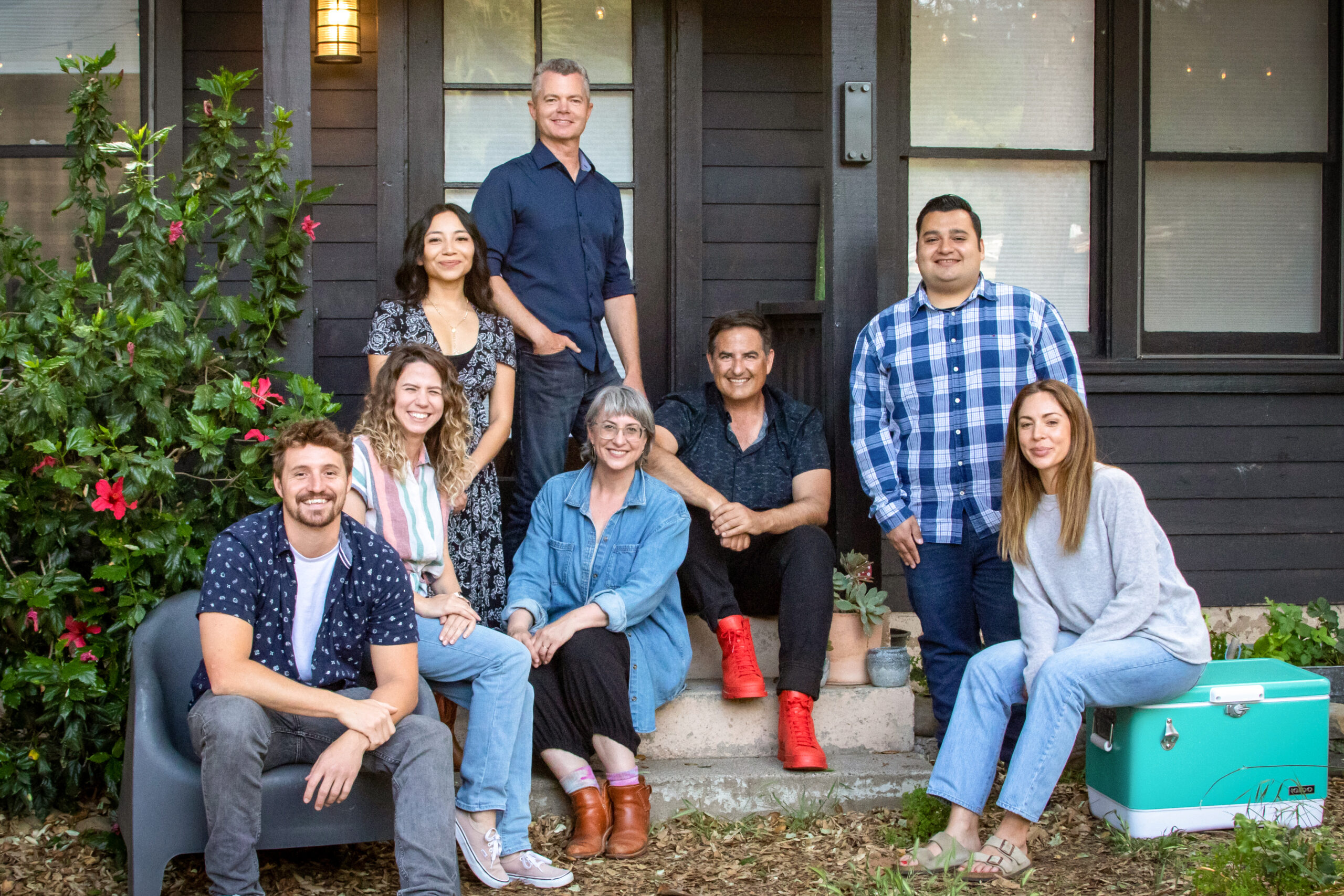 WHY WE STAND OUT
THE DREAM TEAM
With over 25 years of combined experience in producing marketing materials for Realtors, we've shot thousands of properties in Ventura, Santa Barbara and Los Angeles Counties. We place a premium on innovation and are continually developing new products and services while staying on top of the latest technological advances in photography, video and virtual reality. Our highly trained and skilled team is ready to bring your marketing to the next level!

MEET THE CREW
ABOUT US
Mark Corcoran
Executive Creative Director
Originally from New Zealand, Mark worked for years as a marine biologist studying sharks and rays in the Caribbean. He even appeared on a few episodes of Shark Week! Mark used photography in his research and eventually turned that passion into a business, capturing real estate and architectural images. When he's not behind the camera you'll likely find him paddling with his outrigger canoe club or spending time with his family.
Reed Fish
Executive Creative Director
Reed's first exposure to working with real estate was as a writer on HGTV's House Hunters (Ask him nicely and he just might spill a behind-the-scenes secret or two!) Working in television production and feature films helped train his artistic eye and sharpen the storytelling sensibility that he brings to all aspects of visual real estate marketing. Reed is always looking for ways to innovate and loves finding new avenues to bring value to clients.
Liz Fish
Principal
Liz believes that sharing ourselves and learning make the world go round. Her love for life and people shows in her work. She is a photographer and director with ten years of experience in film and television (HBO, ABC Family). Liz developed Upmarket's video division and continues to innovate with short, engaging and personal films. She has traveled around the world both for fun and work but loves calling Ojai her home.
Laurel Corcoran
Principal
Laurel grew up in Agoura Hills and has always had a passion for all things creative. She worked in the entertainment business for years as an actress, casting director and executive assistant. Laurel has always had an entrepreneurial spirit having run her own company in Hollywood for 13 years along with a couple of online businesses. She enjoys singing and spending time with her family. Laurel is excited to help Upmarket Media continue to thrive and grow.
Dustin Jones
Video Creative Director
Dustin's enthusiasm for film and television started early, with his parents showing him movies he was way too young to understand (and probably shouldn't have seen yet). After graduating from Loyola Marymount's School of Film and Television he continued to hone his skills by working as a freelance videographer, as well as writing and directing short films. With a nose for story and strong technical ability, he's dedicated to bringing your video project to life.
Chelsea Froehlich
Office Manager
Chelsea's passion for photography became her career and path of creative fulfillment. She has worked with numerous media production companies to create and share original stories. Chelsea has a strong background in photo production and retouching, a keen eye for detail, and always emphasizes how important it is to create a fun, positive workflow for those she works with.
Nikki Bashor
Videographer/Photographer
Nikki grew up in Michigan and has lived in Texas and New York before settling in Southern California. She has over 13 years of professional experience behind the camera and also has finely-honed skills in graphic design and photo editing. Nikki loves eating pizza, dancing, and frequenting just about every beach and brewery in Ventura county.
Jazz Valle
Photographer/Matterport Tech
Jazz Valle
THE LUXURY REAL ESTATE MEDIA CREW
WORK WITH US
We are the purveyors of photo, 3D, and video for real estate. Our passion and professionalism sets us apart from other media businesses.