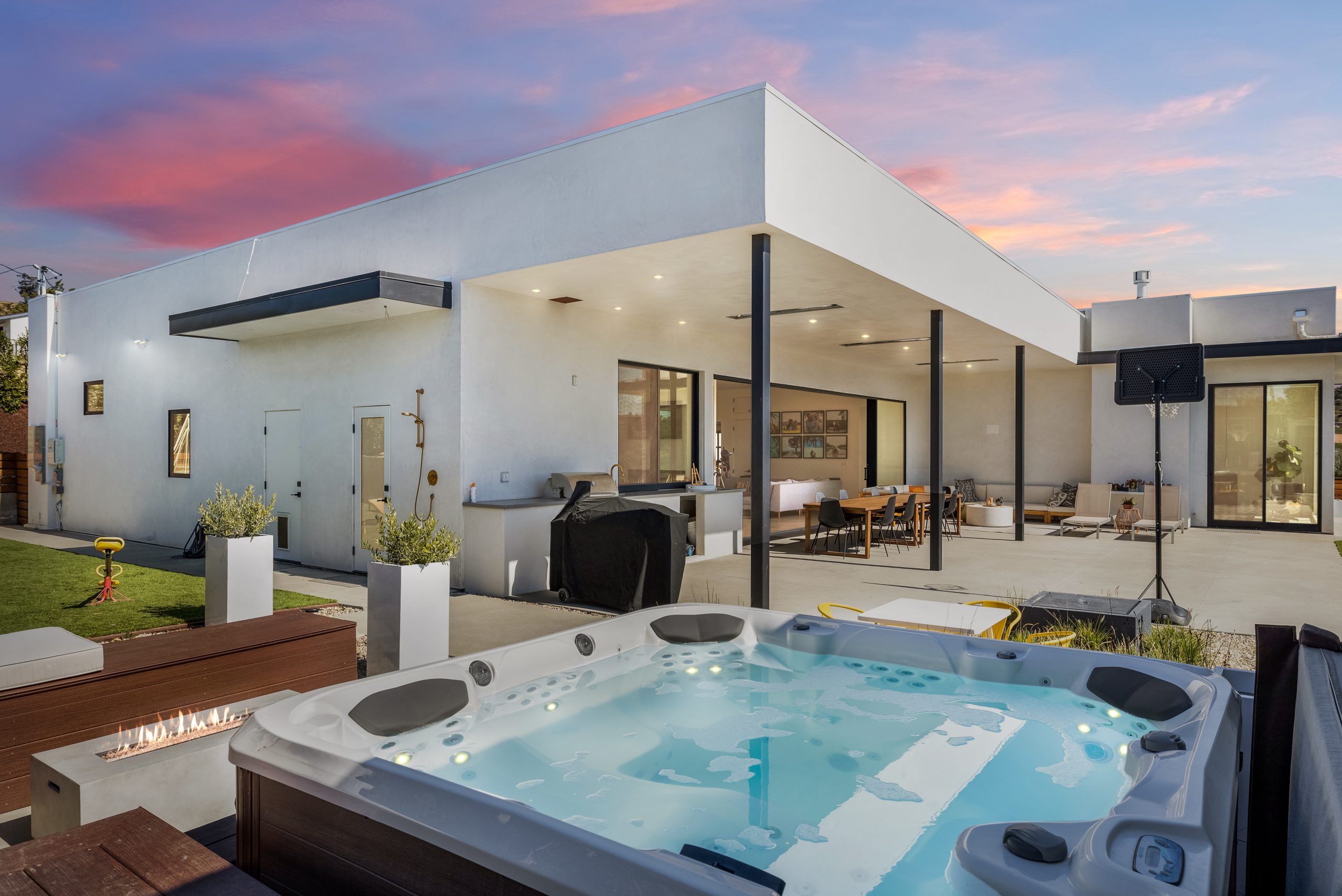 custom photo enhancements
TRANSFORM YOUR PHOTOS
Virtual Twilights are an affordable way to recreate the magic of magic hour without the hassle and expense of an extra shoot at the property. Transform even the most mundane properties into something that will bring your marketing to the next level. Virtual Staging allows potential buyers to envision all that a property can be and allows you to showcase otherwise vacant homes.
SET A MAGICAL LIGHTING MOOD
VIRTUAL TWILIGHT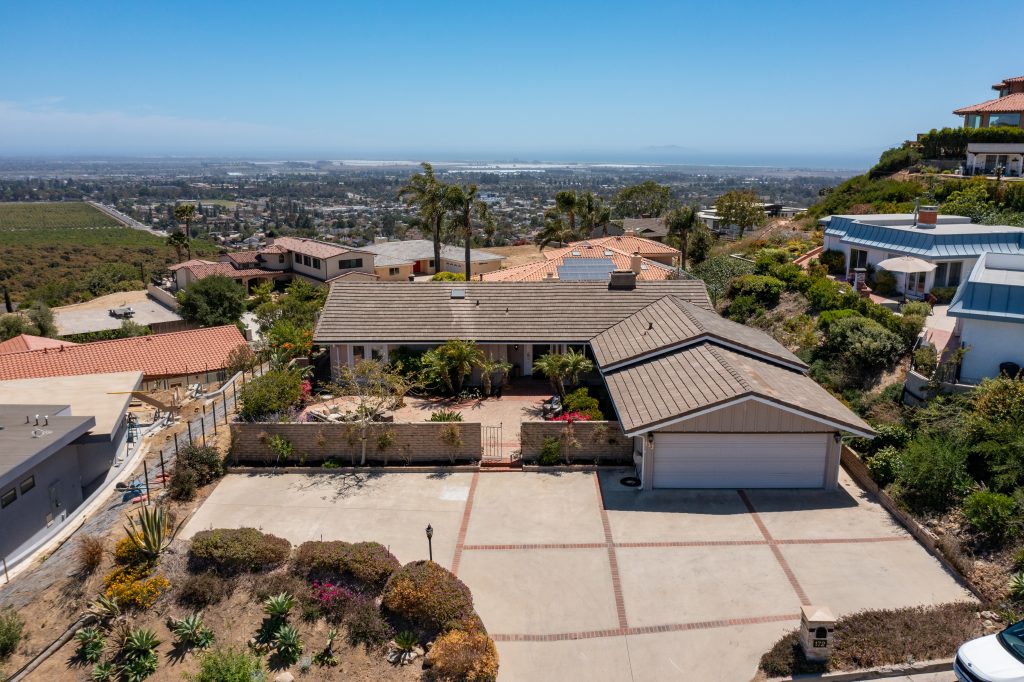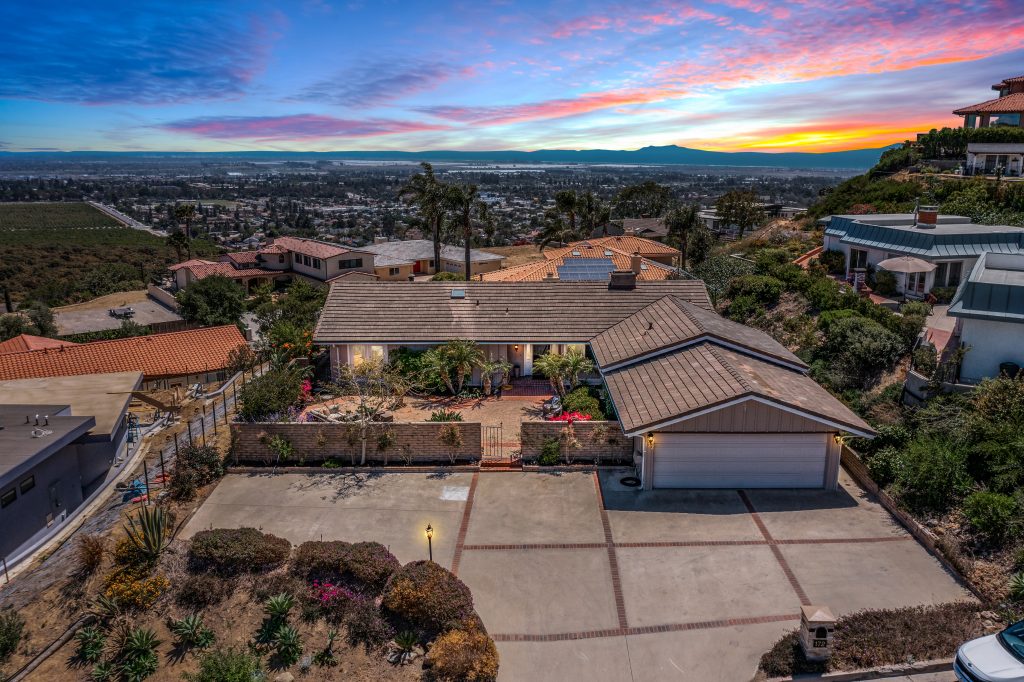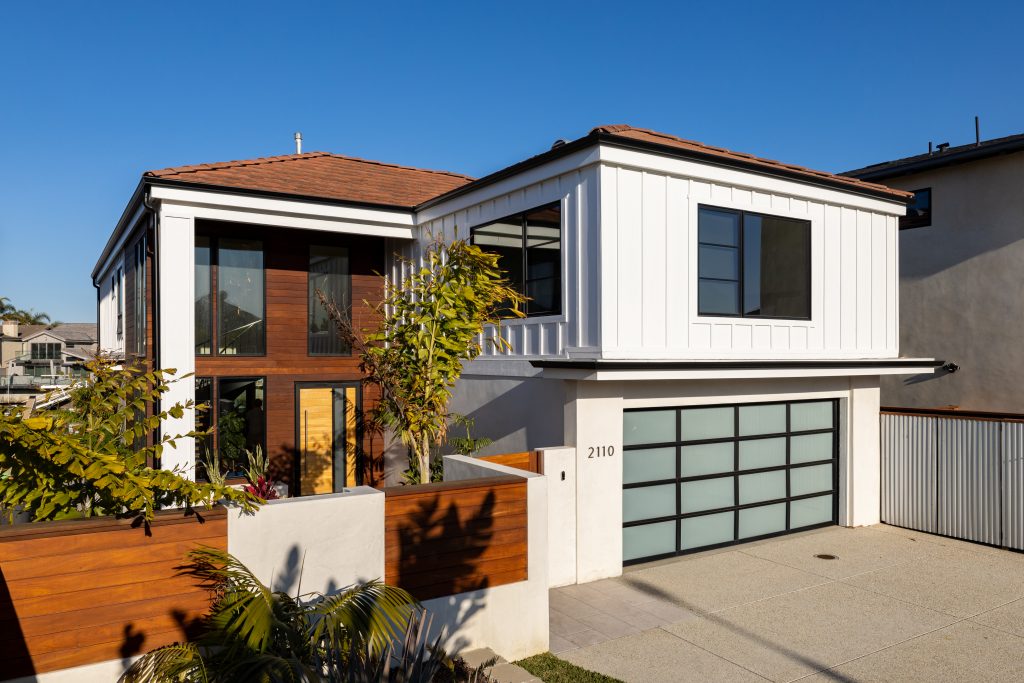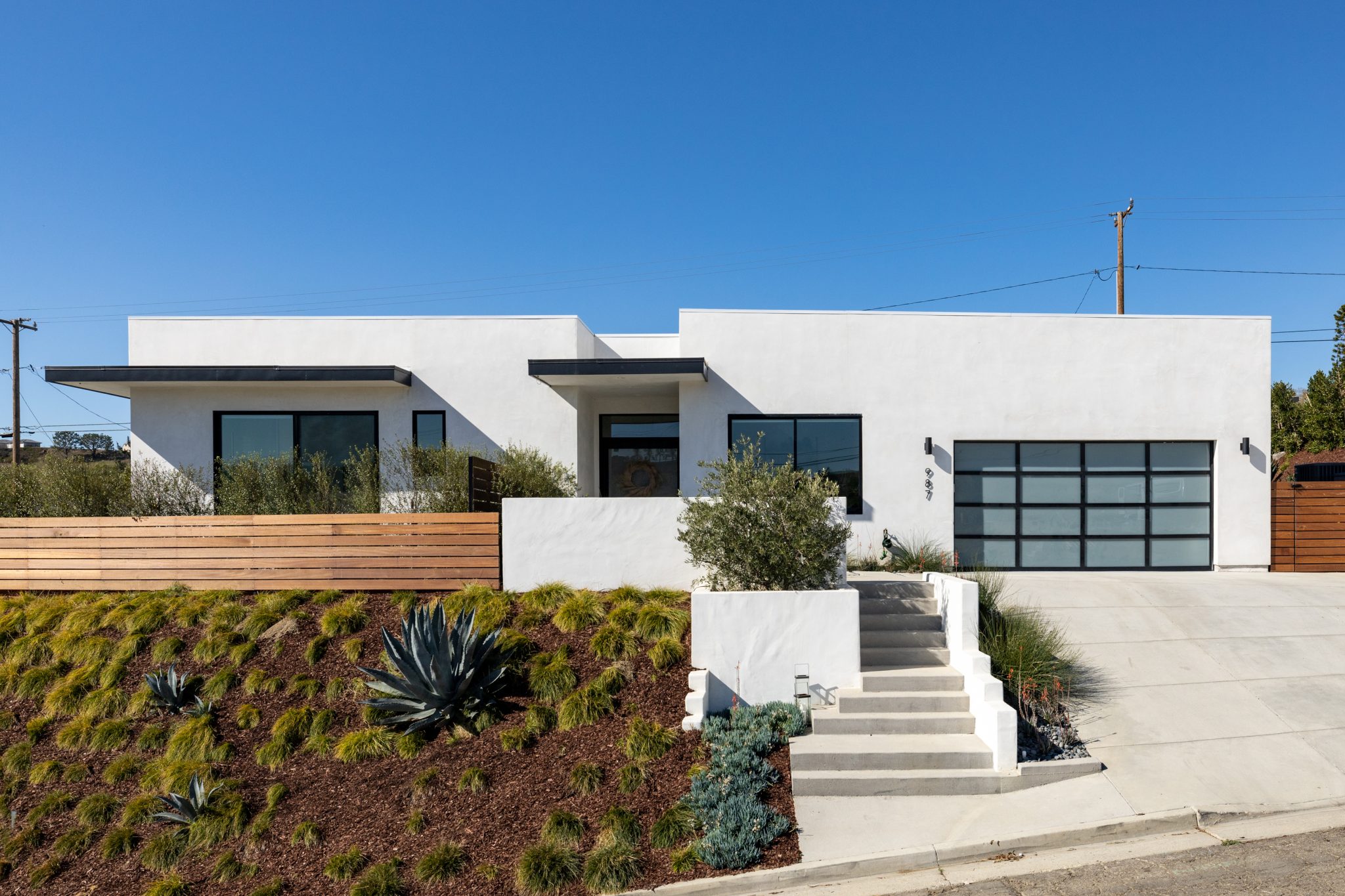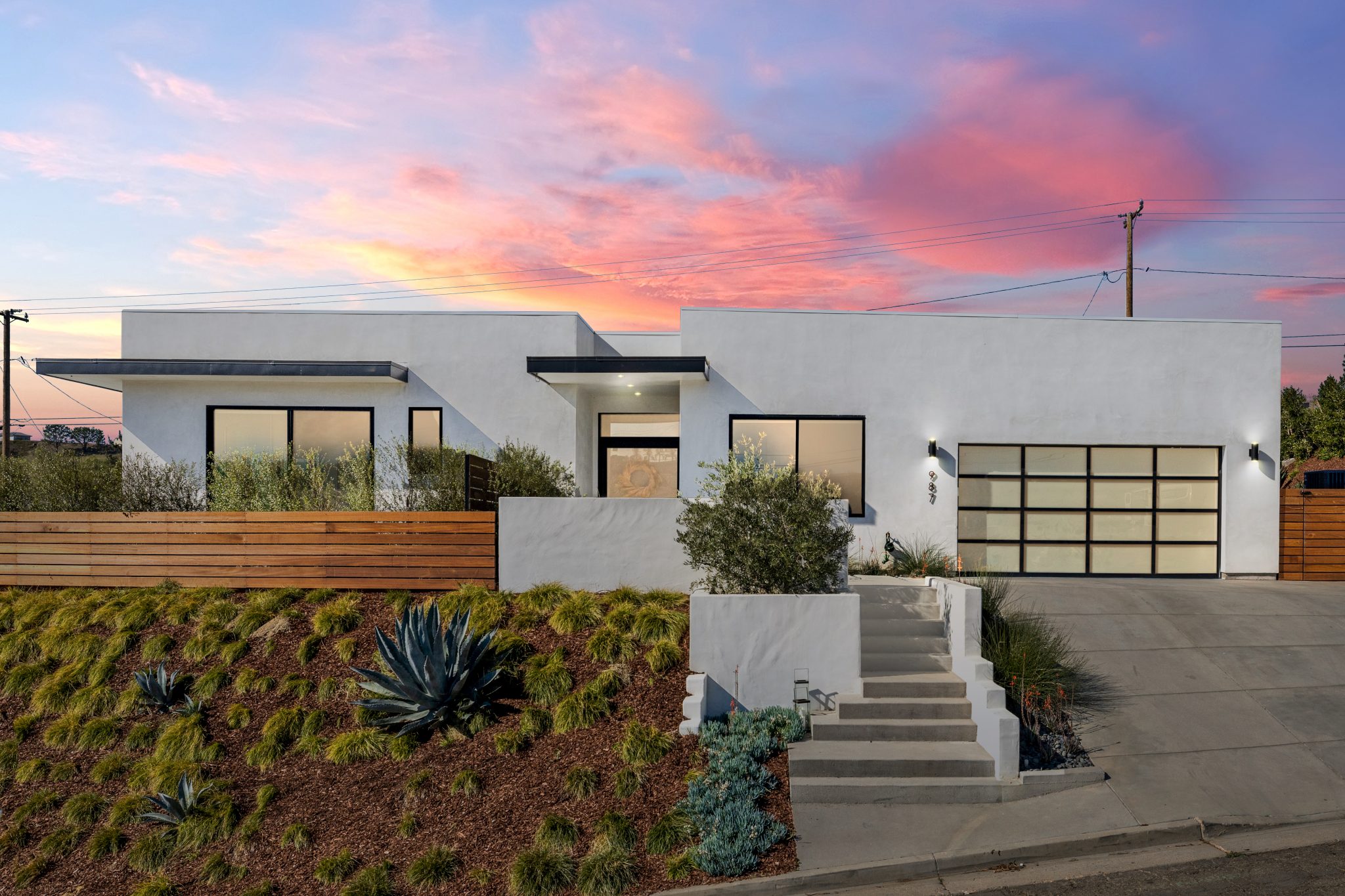 MAKE A PROPERTY A HOME
VIRTUAL STAGING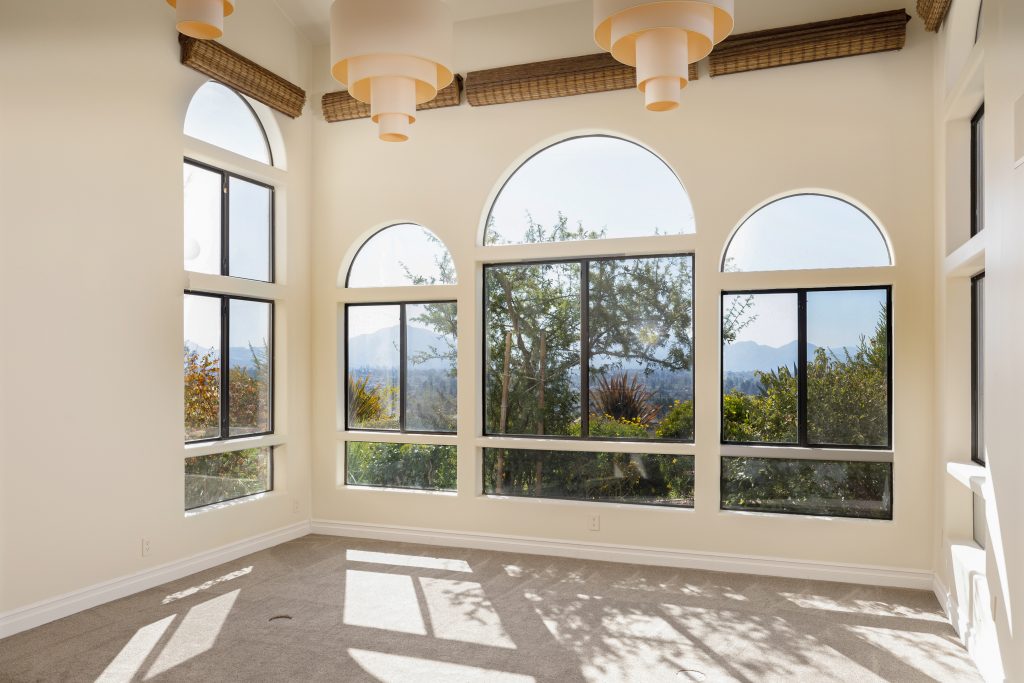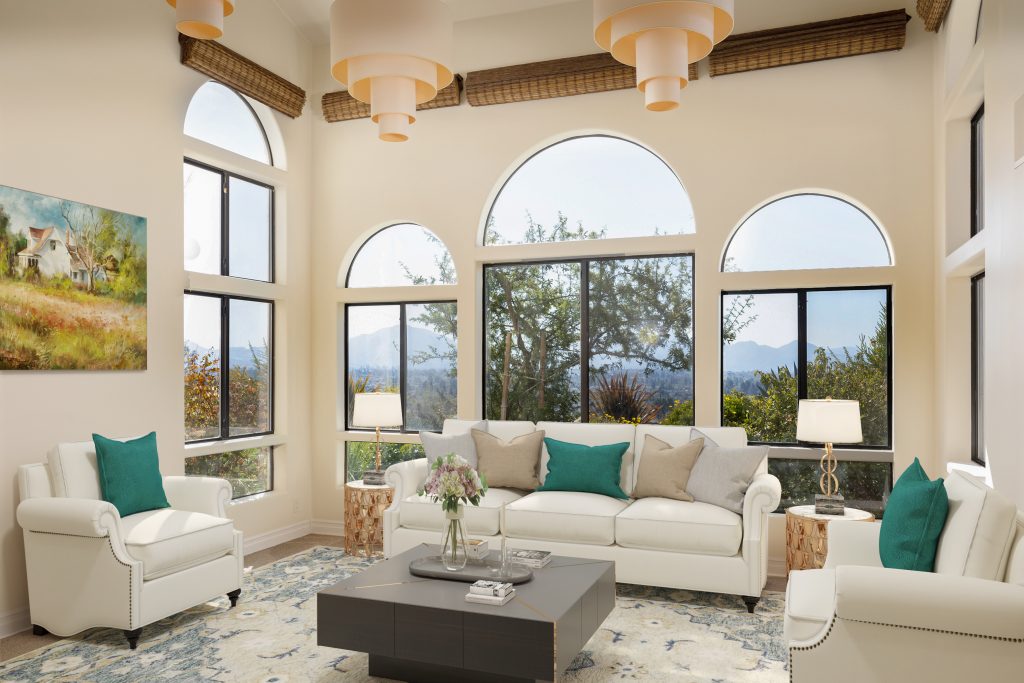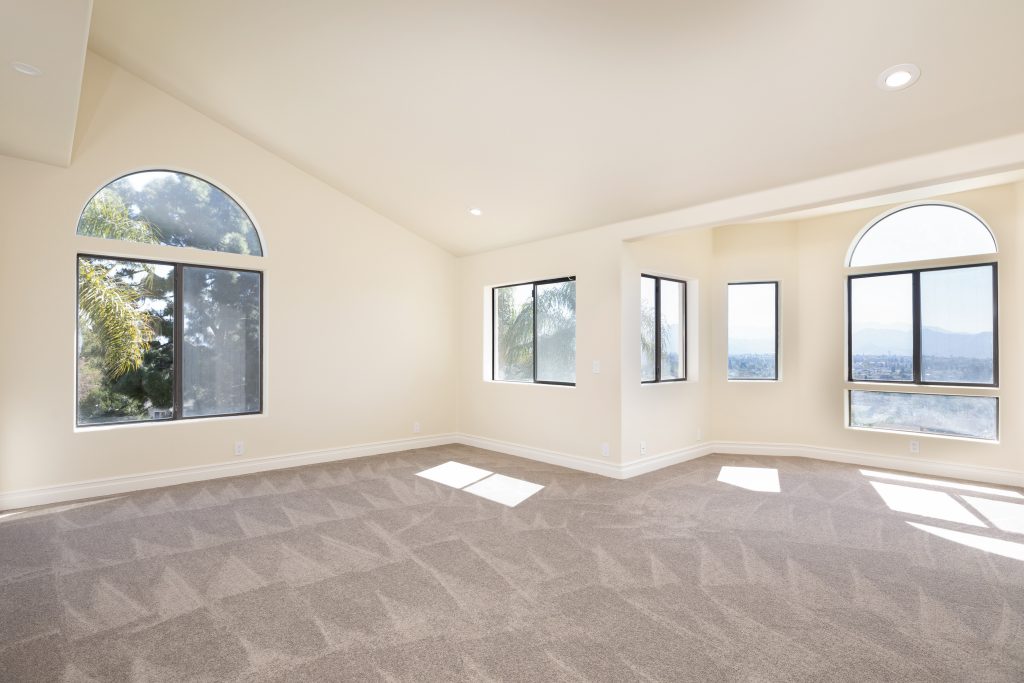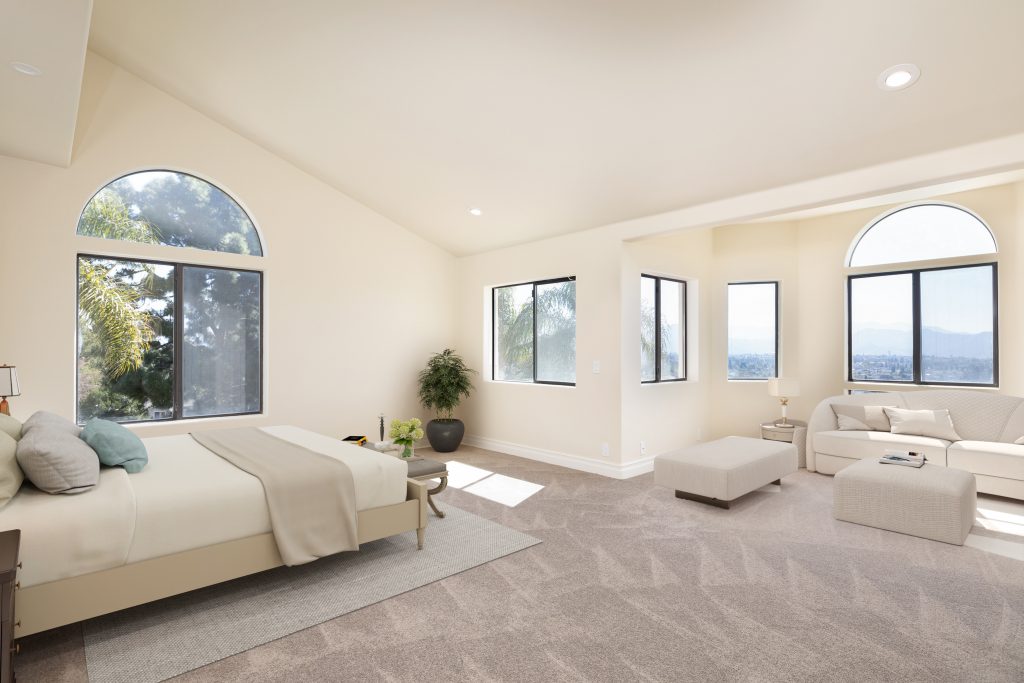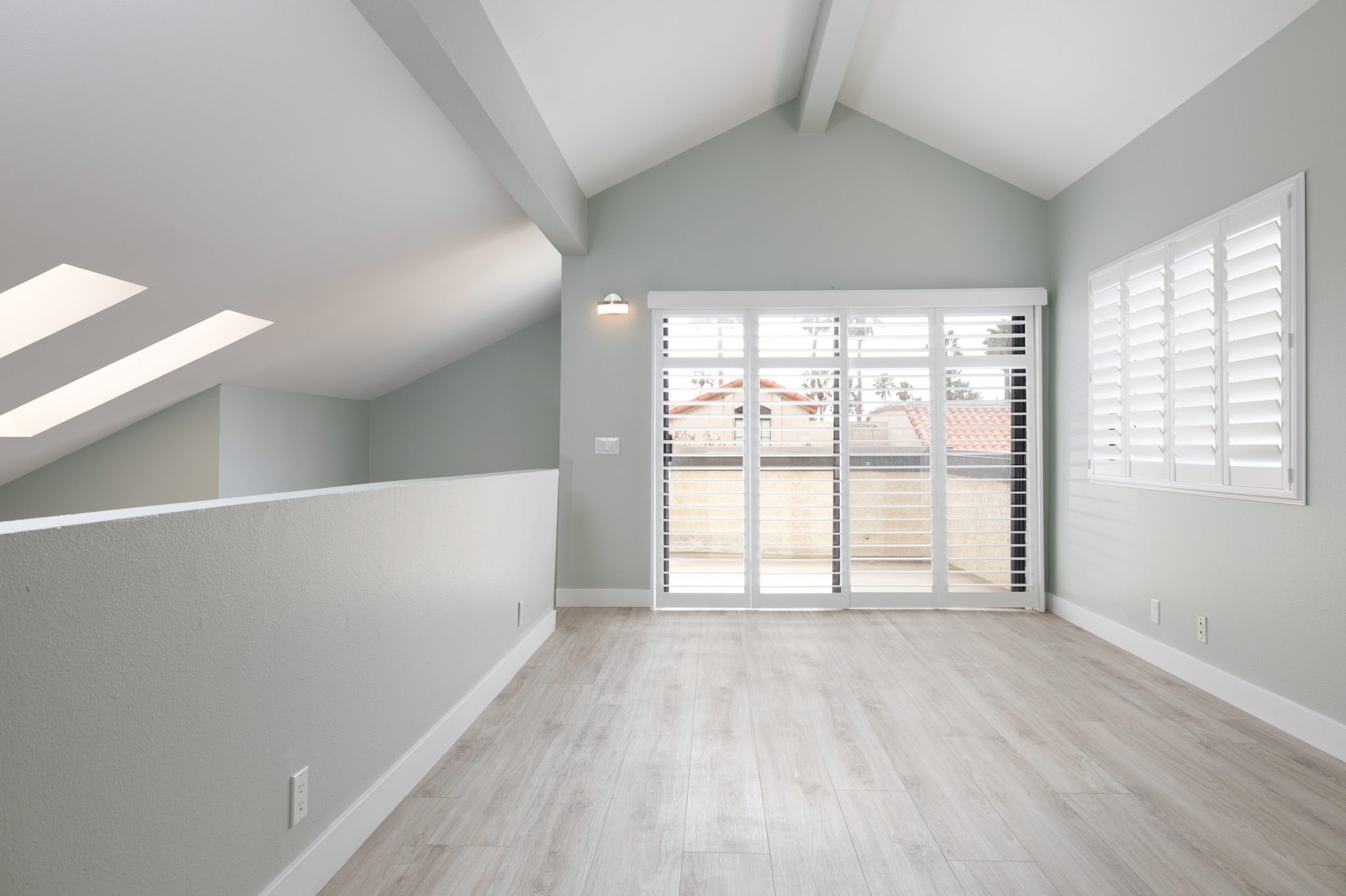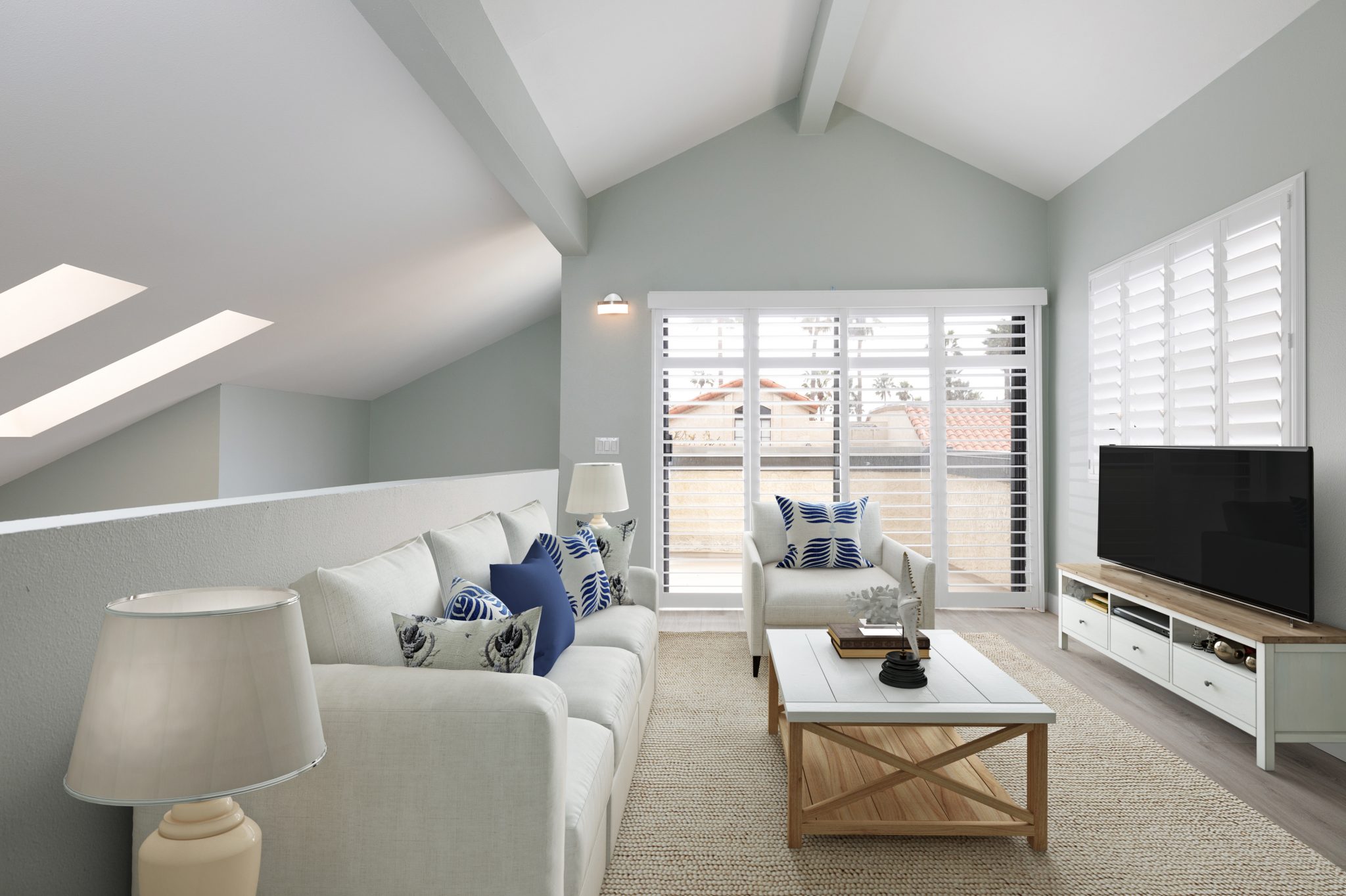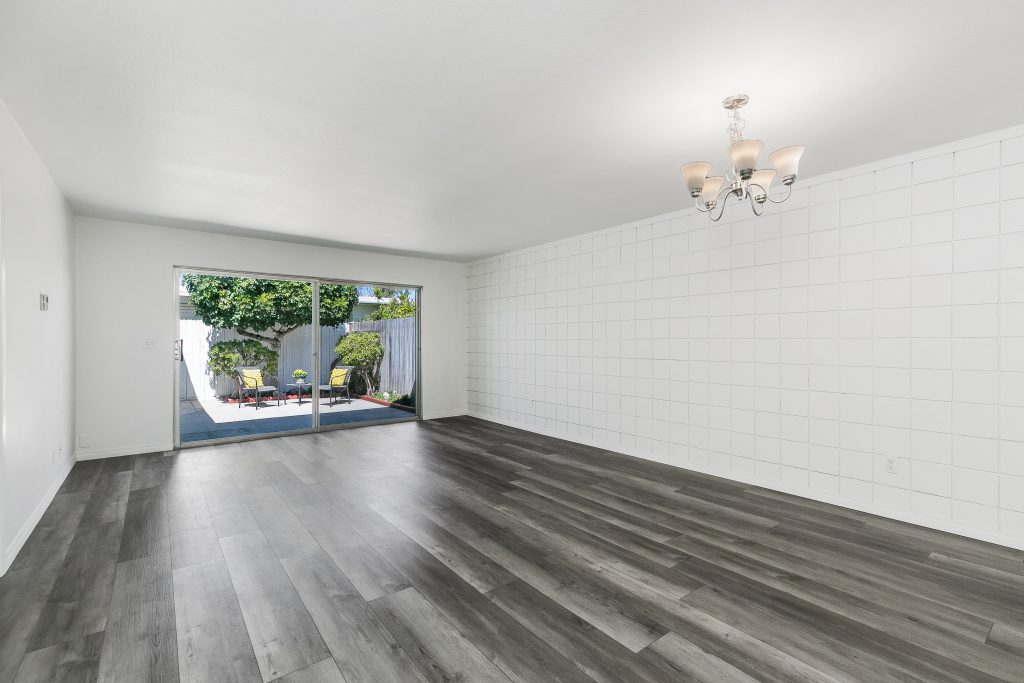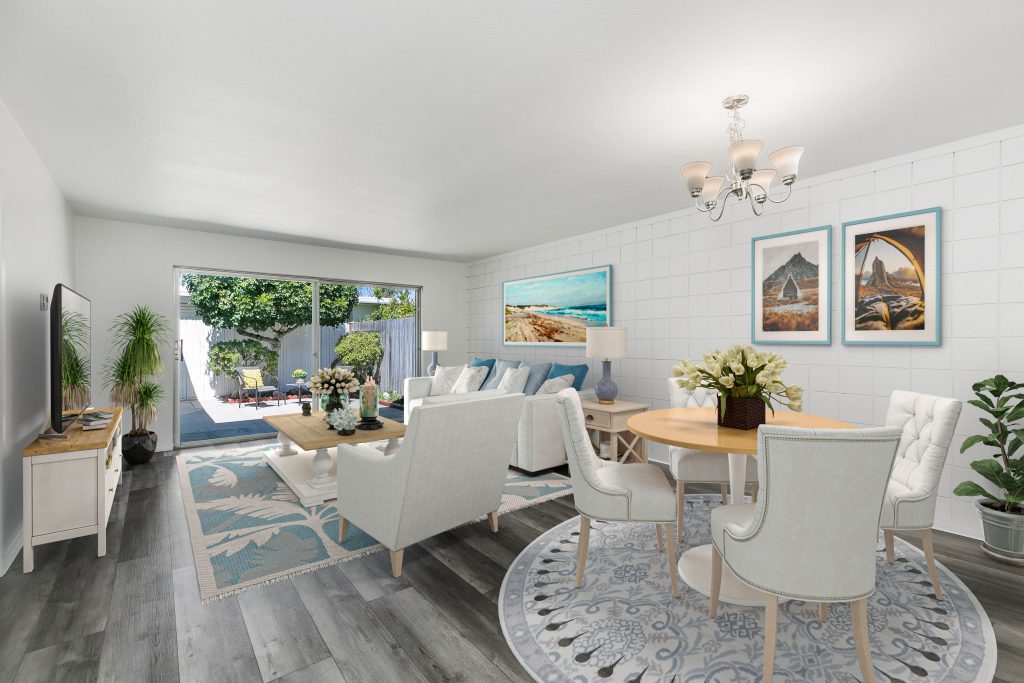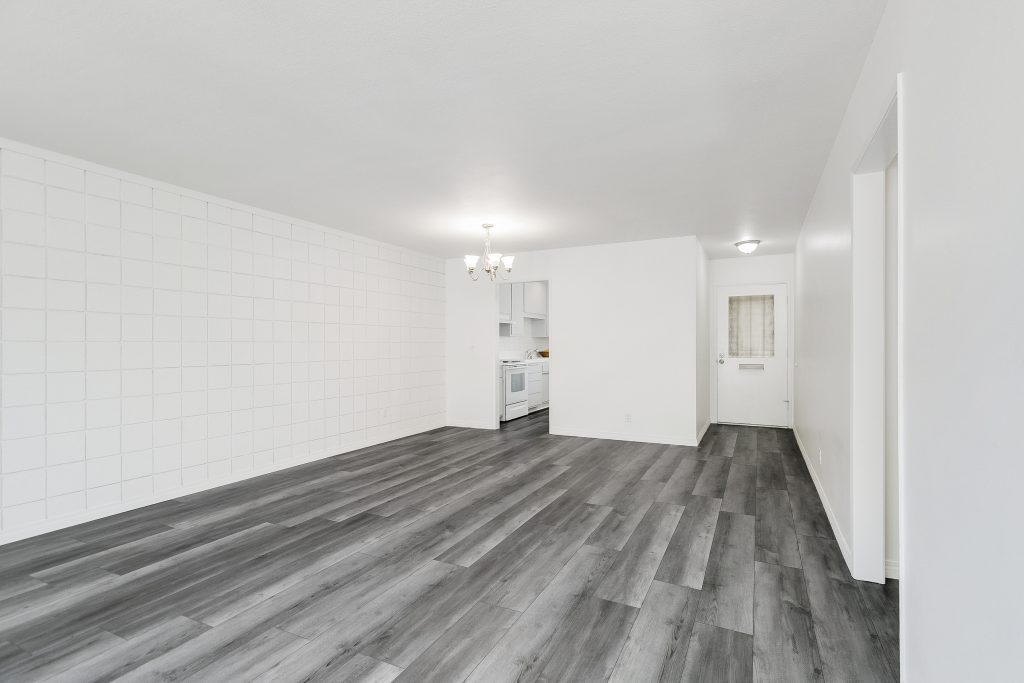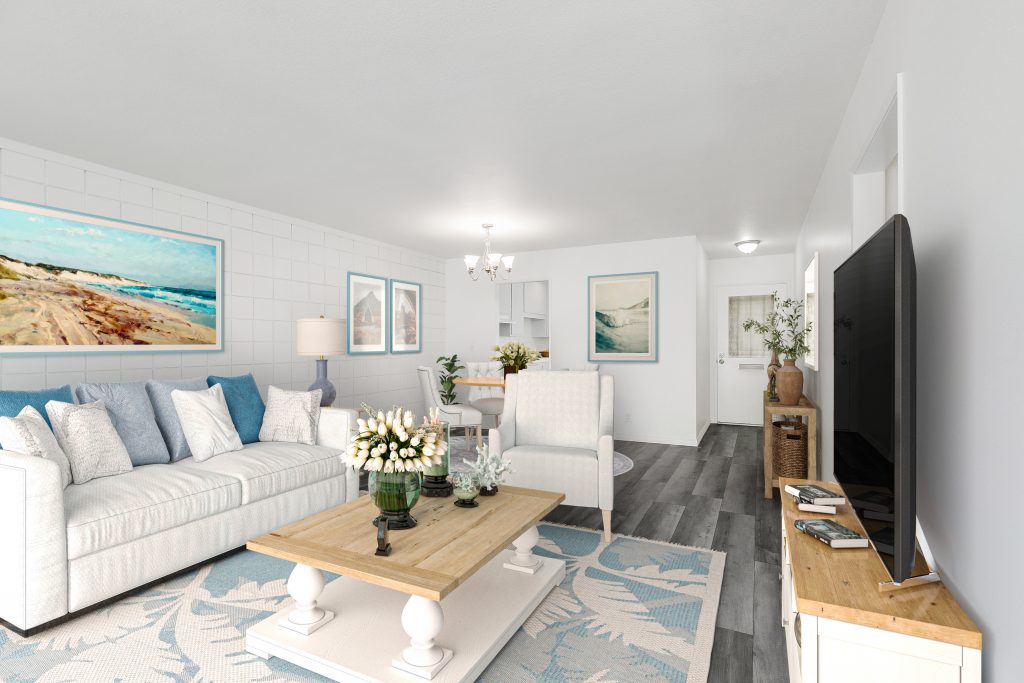 WORK WITH US
See first-hand how virtual twilights and staging can enhance your marketing today.